To our sponsors, those who attended, and the outstanding speakers who helped make the 2022 Scottsdale conference a success.
THANK YOU!


We look forward to seeing you in Nashville
.
Join us for the 2022 Investment Recovery Conference & Trade Show
Join the conversation and reconnect at the next Investment Recovery Association Conference and Trade Show. We will demonstrate the value IR  brings to your corporation's bottom line. IR reinforces your company's sustainability commitment to the community where you operate and to your investors. IR's focus has always been on the people, planet, and profit through initiatives conducted by the department and its employees.
If you can't be with us in Scottsdale, do the next best thing by attending virtually! Your registration will provide access to the recordings after the edits are completed! You will receive notice prior to Friday, Sept. 24 with access to the Whova app, where you will find the links to each agenda session you are interested in attending. Hope to see you there…virtually.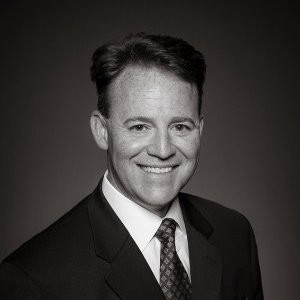 Elevate Yourself
Scott Turnbow
Scott kicks off the conference with his message of transformational change. He is acknowledged across the industry for effective customer service and leadership while thriving on opportunities to reverse engineer the way business is conducted. Scott shares his secrets to success as a resourceful key contributor who provides immeasurable value to customers, his company, and most importantly…his company's bottom line.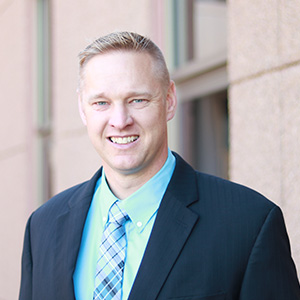 Opportunities and Platforms: Overcoming Adversity
Aaron Thomas
Holding true to what you believe is important in life and it will be tested in the most difficult situations. How will you react when life surprises you with adversity? Life presents you with opportunities in both good and bad situations but how an individual responds to those opportunities are crucial. Aaron will challenge you to look at your life, your family, and your job to see if you are maximizing the circumstances you are presented with.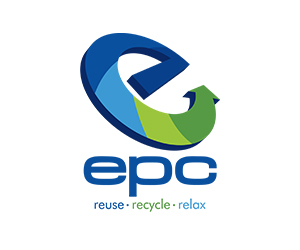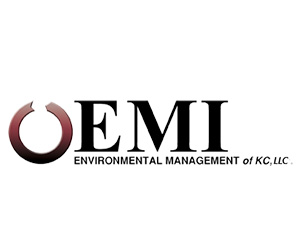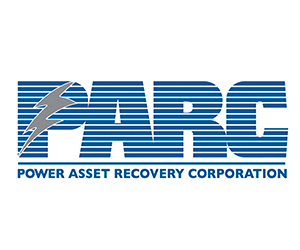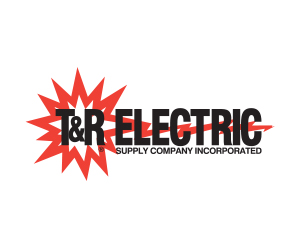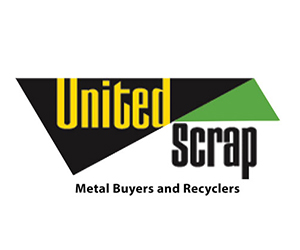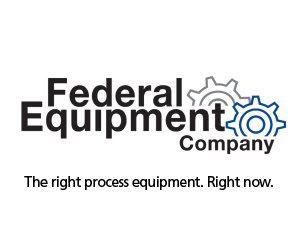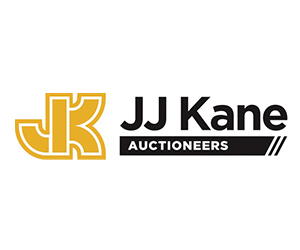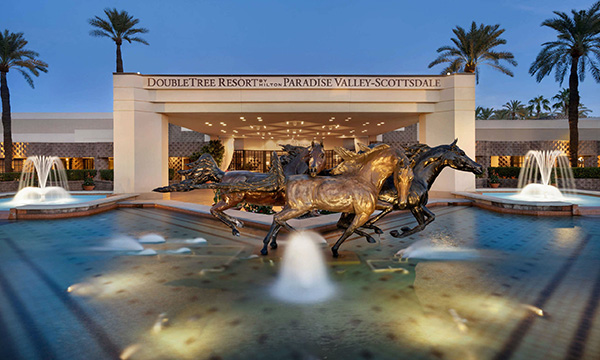 DoubleTree Resort by Hilton Paradise Valley-Scottsdale
We are returning to an association favorite, The DoubleTree Resort by Hilton-Paradise Valley in Scottsdale.  To secure your hotel room at our special rate of $189 S/D plus applicable taxes before our contracted block expires on August 22nd. Enjoy beautifully manicured grounds, luxurious pool areas, a basketball court and spacious guest rooms. All rooms have great views from a balcony or patio. Included with your sleeping room are complimentary self and valet parking, basic WiFi, and fitness center access. You will not be charged a resort fee.
To make your reservation, click the link below,  or call 480-947-5400 and state you are with the Investment Recovery Association to receive our special rate.