A NEW GENERATION OF INVESTMENT RECOVERY
President's Letter  |  April 2019
Those of us that have been involved in the Investment Recovery Association for any length of time has seen changes over the years, topics of relevance, hot issues, buzz words, etc. Each year at our conferences, we see familiar faces and new ones as well. I have sensed a shift in the Association in recent years, away from the nuts and bolts of our craft and moving toward topics of technology and the embrace of our undeniable connections to sustainability. Also, our membership seems to be getting younger, more female and ethnically more diverse— a reflection of the world we live in. I feel we are on the cusp of a new generation of investment recovery on so many levels. It's an exciting time to do what we do.
We just wrapped up a fantastic conference and trade show held at the beautiful (and sustainability-focused!) Sheraton San Diego Hotel and Marina. There were nearly 300 in attendance this year with 45 first-timers. Back by popular demand was Dr. Tatiana Bailey, who spoke on the state of the economy and its effects on IR. The other keynote speakers were Dr. Alan Zimmerman, who provided strategies for work/life balance and Dr. Andy Hines, who spoke about the identification of potential interrupters for the industry and ways to influence the future. There was the continuation of Rock Stars of Demolition Series with Fred Maier and Mike Mitchum and the ever-popular Hard to Sell Assets session. Speaking of technology, the first electronic CMIR exam given was given this year. Lastly, congratulations to the 8 new CMIRs who received their awards this year.
The trade show consisted of nearly 60 exhibits set up under the "big top". Attendees made their rounds with their bingo cards and a lucky few got a chance to brave the "cash cube" and collect airborne dollars during their windy time inside. As always, a lot of business cards changed hands, new contacts were made and old ones renewed.
The election at the annual business meeting added three new members to the board and resulted in my appointment as president of the association. It is an honor to follow Kristina Waters in this leadership role and I am grateful for the vision she left us with to strive toward fulfilling. We are fortunate to have David Halicks as vice president and I am looking forward to working with the board on the matters at hand for the next year.
Mark your calendars for next year's conference, which will be held April 19-22 in Scottsdale AZ at the newly remodeled Doubletree by Hilton Paradise Valley Resort & Hotel, one of the most popular venues for our conferences.
As I said earlier, this is an exciting time to do what we do. Let's enjoy the journey together.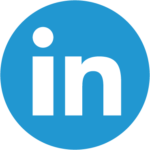 Follow us on LinkedIn.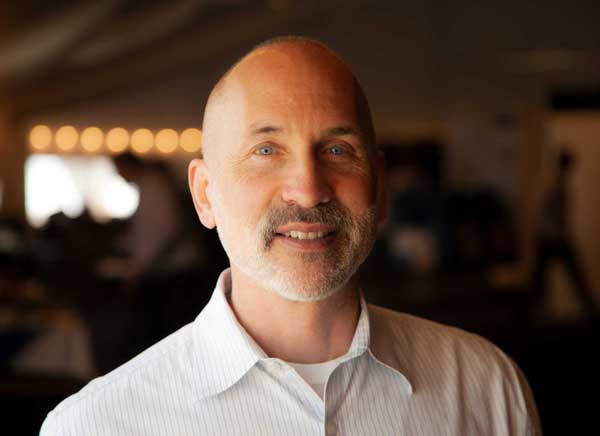 Paul Hoffman, CMIR
Xcel Energy
651.229.2521
paul.m.hoffman@xcelenergy.com
President of the Investment Recovery Association