WEBINARS
Join us for best-of-breed education and idea-sharing FREE webinars with peers and thought leaders.  PDF downloads of the presentation and other complementary resource materials will be available after the presentations.
Investment Recovery: Reducing Risk and Optimizing Return in a High-Demand Used-Device Market
Missed the Live Webinar? No problem. Click here to view the recording. It will be available for a limited time only.
The market for used IT equipment is seeing record demand. Recent disruptions in the supply chain coupled with a sudden surge in remote workers have resulted in an unbalance of market supply and demand never seen before.
There has been no better time to resale or dispose of IT assets. However, you must beware of the risks. As you look to outside resources to optimize your return, you must ensure that your organization isn't exposed to data security risk, and doesn't contribute to environmental damage.
This webinar provides a brief overview of the significant ITAD-related third-party certifications that exist and help you understand what type of assurance they provide.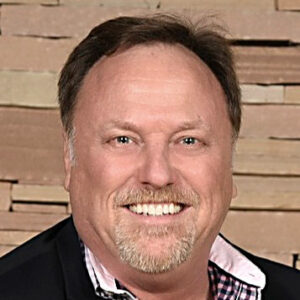 Brooks Hoffman is a Principal at Iron Mountain. He is a member of the product management team for Iron Mountain's Secure IT Asset Disposition (SITAD) service. Before joining Iron Mountain, he was co-founder and CFO of LifeSpan, an IT Asset Disposition firm headquartered in Denver, CO.

Are you interested in taking the Certified Manager of Investment Recovery (CMIR) exam? The next exam will take place at the Investment Recovery Association Conference & Tradeshow in Alexandria, VA, March 14-17, 2021. Fill out the Personal Data Form here, or email Jane Male
Check back for updates on our next webinar or follow us on LinkedIn.