Earn $25 credit
Invite your colleagues to the webinar March 4, 2015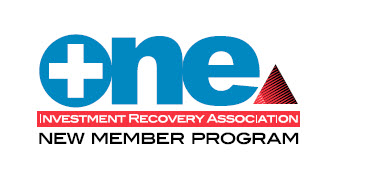 The Investment Recovery Association is holding a new webinar on Wednesday, March 4 at 11:30 a.m. Central Time. The half-hour web-based call-in is ideal for those new to investment recovery or unfamiliar with our association. You can earn $25 in association credit or cash by inviting a prospect to register for the brief but informative 30-minute webinar. When they register, you'll be able to apply your credit toward association dues, IR Handbook purchases or attendance fees at our annual conference.
To learn more call Jane Male at (816) 561.5323, or email jmale@westerneda.com
We're Launching a New Look!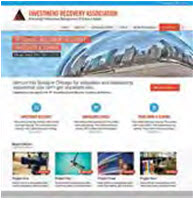 This issue of ASSET 2.0 sports a new look for our business journal. In addition, we're developing an entire new website with more features, easy-to-use navigation, tools to help members interact and an exciting, fresh design. We plan to have the new website live by mid-April.